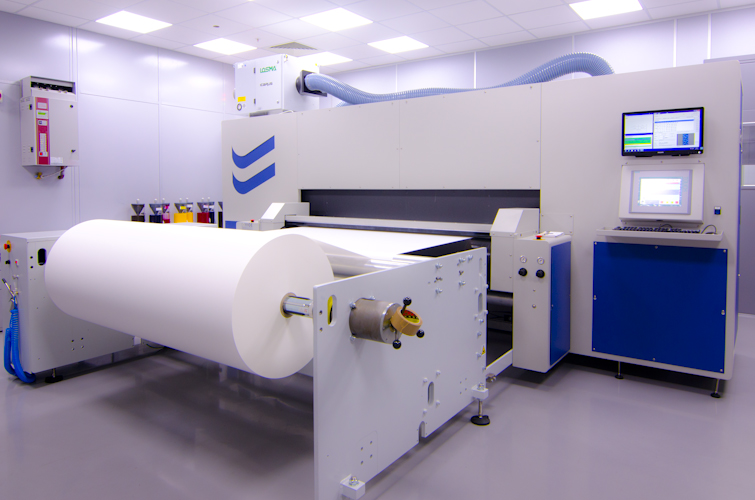 Chiuri is sharing the driving with Vogue Italia editor Franca Sozzani, and the charitable causes they are working for are close to both their hearts. Sponsorship and 20 per cent of proceeds from a specially-conceived capsule collection designed by Valentino will benefit three humanitarian organisations – Shine On Sierra Leone, OrphanAid Africa, and Sumbandila.
The procession of red cars will depart from St Mark's Square on the evening of June 5, and pass through Geneva and Paris before finishing in London on Sunday, May 8.
Telegraph Fashion: What is it about the charity's work that gets you behind the wheel?
Maria Grazia Chiuri: I liked the idea of a charity organisation made up of women who help other women. I believe in female solidarity and in the need to give educational opportunities to everyone. I have two children and their education is very important to me, and I believe that even less fortunate mothers than I am have the same hopes and desires for their children.
This year's tour will take you from Venice to London. Will you have time to take inspiration from the journey along the way?
Everything can be of inspiration, but during the trip our main focus will be to collect funds and to increase awareness of the work of the three charities.
Is there anything you do in preparation for the trip?
We got ready putting together long lists of friends and acquaintances to whom we sent emails and messages in order to involve them in the initiative.
What was the first car you bought and when was it?
I began driving when I was very young. When I was 13 I had a motorino (motorcycle) and at the age of 18, a car. My first car was my father's blue Cinquecento. Driving, and in particular the motorino, has always given me a sense of liberty and independence.
Who are the most iconic women that you've seen behind the wheel?
Lisa (Lovatt-Smith, Founder of Orphan Aid), Tiffany (Persons, Shine on Sierra Leone), and Leight (Bristow, Founder of Sumbandila) are definitely the three most iconic women of Cash and Rocket as they have had the courage and the strength to put their lives at the disposition of others, and not only for a tour!!