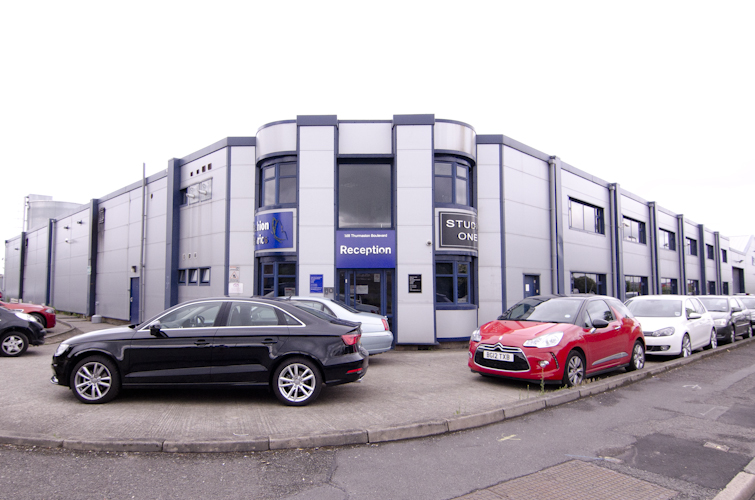 Brazilian blow-dry:
Women suffering from frizzy, unruly hair have the Brazilian nation to thank for its conception of the semi-permanent hair straightening treatment, which sees the hair coated with keratin and 'sealed' with straightening irons to lock in the protein, thus taking out the curls. Kinky hair just isn't an option for the mulhers of Brazil, and while several forms of the Brazilian blow-dry have come under fire for containing formaldehyde, they have paved the way for rival techniques to banish frizz long-term.
Brazilian waxing:
The increasingly popular landing-strip style is thought to have been christened in Manhattan in 1987 by the J. Sisters salon, which was founded by seven sisters from the Brazil.
The Duchess of Cambridge's engagement dress:
It was the dress that then-Kate Middleton wore to announce that, yes, she and Prince William would finally be tying the knot, and which perfectly co-ordinated with the sapphire engagement ring given to her. Daniella Issa Helayel, the creator of the subsequently much-copied dress, was born in Brazil and founded her luxury label, Issa, in London. Known for its wearable yet glamorous staples, Issa found itself stocked in Fenwick of Bond Street where it caught the eye of Miss Middleton. Helayel has since parted ways with the brand, which is owned by heiress Camilla Al-Fayed.