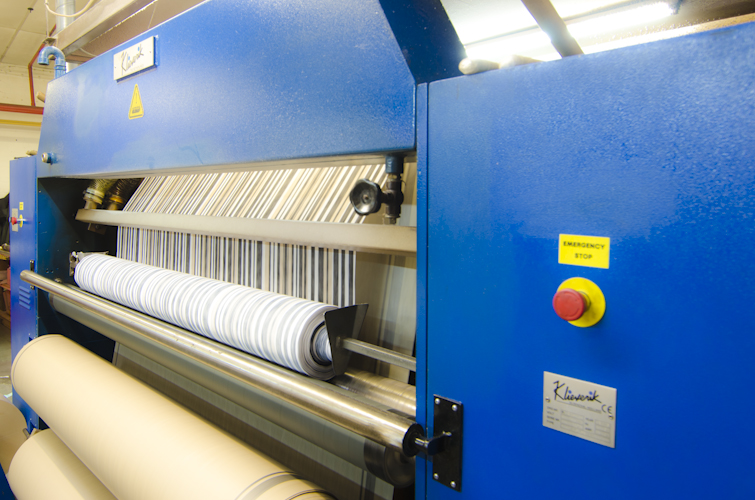 Even though we have one of the best high streets in the world right on our doorstep, our friends in America have a host of labels we'd love to add to our wardrobes. But shopping from US websites can lead to nasty surprises, especially in the form of tax bills on arrival, or expensive and lengthy returns methods. Not all sites have the same rules so here is our cheat sheet on what you can expect from some of our favourite American retailers.
Beginning as a catalogue shop in 1983, J. Crew has since developed into a multi-brand worldwide online business, shipping men's, women's and kids' clothes across the world.
Delivery to the UK: It's free! With an estimated delivery time of 4-8 days.
Any fees? Duty and tax is calculated at checkout so there will be no surprises on delivery.
Returns: The customer has 60 days to change their mind for a full refund, and often there are free shipping offers.
Sephora
Sephora.com was launched in the US in 1990 and is the foremost beauty site on the internet with a huge selection of brands and beauty products.
Delivery to the UK: There is a £6 flat rate on all orders over £75. For orders under £75, you will pay the actual shipping cost, which will vary according to what you buy.
Any fees? Nope, what you see at the checkout includes all costs – there will be no additional charges on delivery.
Returns: The shipping bill is footed by the customer.
Opening Ceremony
This modest store from downtown New York has now become a global success, stocking both iconic and emerging home grown designers.
Delivery to the UK: Even on expensive orders (e.g. over $1,000), shipping is not free. Charges are based on type and weight of product – a single dress, for example, incurred $30 in shipping costs.
Any fees? Custom duties and taxes are not worked out by Opening Ceremony and will have to be paid on arrival. To work out an estimate you can call Fedex directly.
Returns: Unfortunately they do not offer returns or exchanges for any international orders.